CELEBRATING 100 YEARS IN BEAUTIFUL DOWNTOWN GREENVILLE!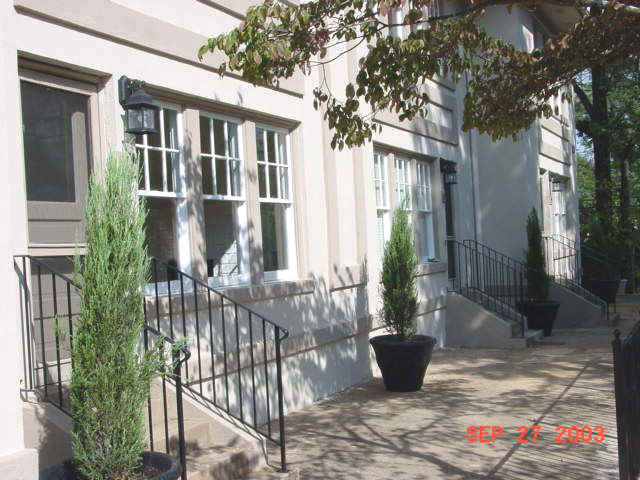 Downtown Greenville, SC 29601 in the Pettigru Historic District is THE place to be! Here is our story: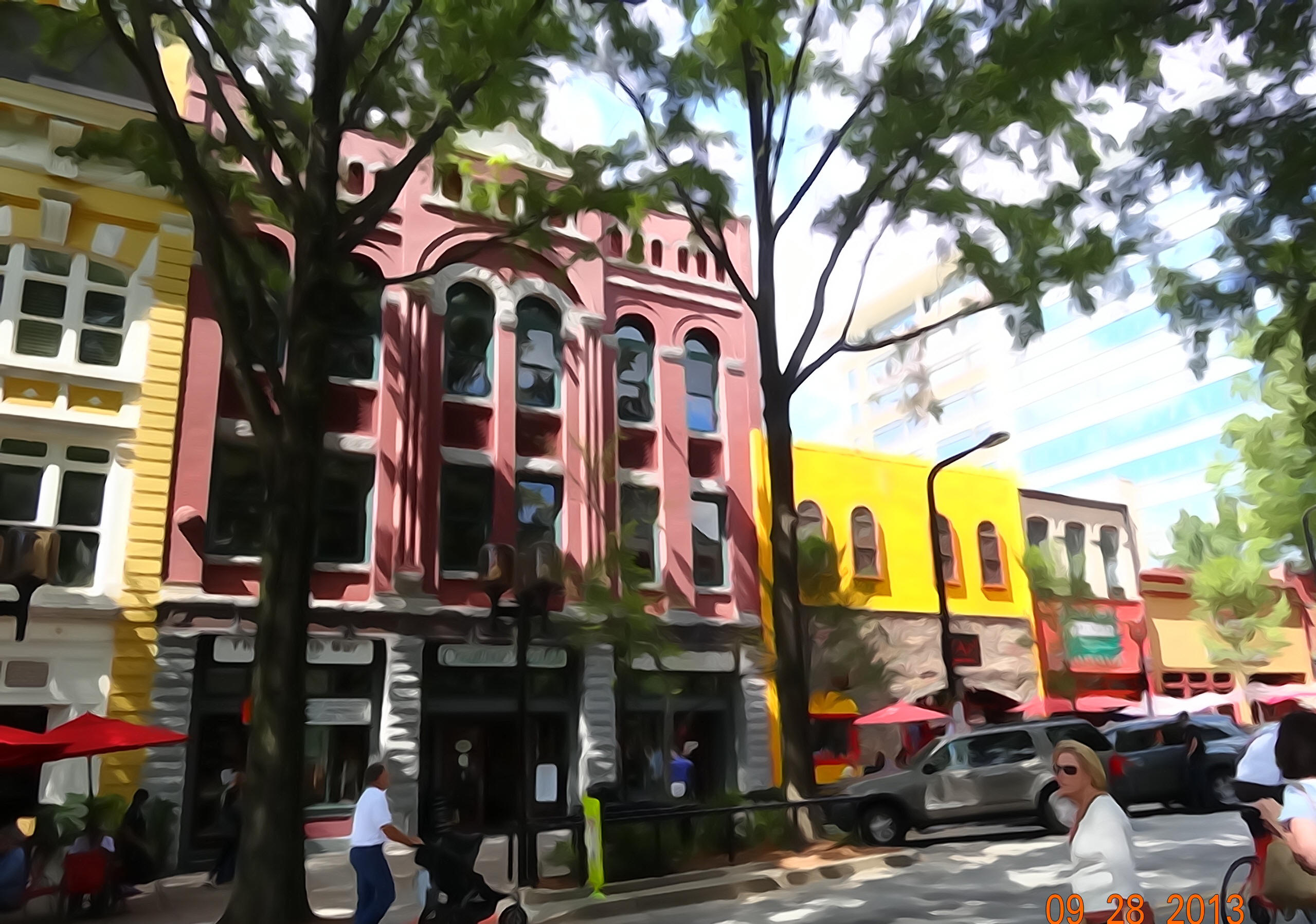 Downtown Greenville is FUN!
http://www.greenvillesc.gov/Culture/ShopDine.aspx
Here is where the apartments are located in downtown Greenville:

Our beautiful new Publix Grocery Store and


shopping center only 3 blocks away!
A closer view of location:



or here is another map


Gary & Elena Prevost Lamberson renovated the Apartments in 2003

Elena (age 3) & Marshall (age 2) Prevost at the Prevost Apartments 1948


Elena gives Marshall a ride in her doll baby carriage in front of 714 E. Washington St apartments.